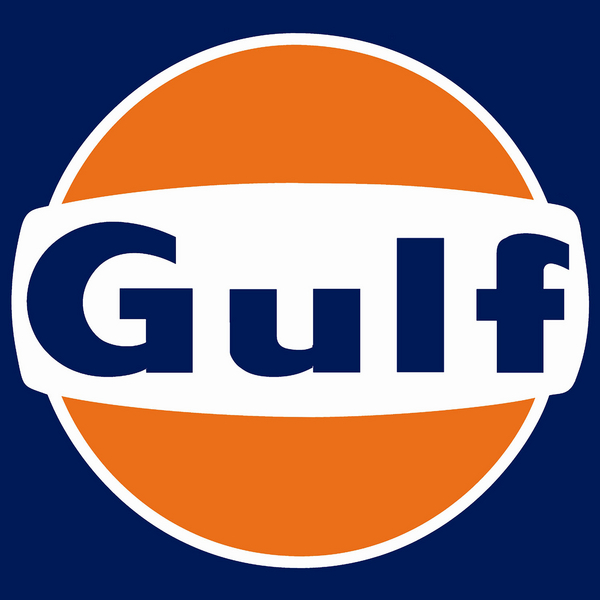 Bumpers Oil Company
Currently in our 20th year of operations, Bumpers Oil Company is a full-service distributor and contract bulk transporter of Petroleum products and lubricants, serving retail motor fuels outlets and industrial end users.  We provide safe, timely and cost-effective fuel supply and transportation to our customers located throughout South Alabama, coastal Mississippi and the Florida Panhandle.
Our team of transport and straight truck drivers is second to none for safety, professionalism and customer service.
Our Bumpers Outdoor Communications division serves our customers' advertising needs with billboards in great locations on U.S. highways in Clarke and Washington counties.
Bumpers Oil Company Distribution Area
Within our current capabilities we are able to pull fuel from the pipeline at the Meridian, MS and Montgomery, AL terminals, and we also pull fuel out of the Shell refinery in Saraland and the Chevron refinery in Pascagoula.  This gives us the flexibility to overcome any product shortages that may arise from an issue with a pipeline or refinery because we are not restricted to only one supply source.  We are the only distributor in this geographical area with that capability.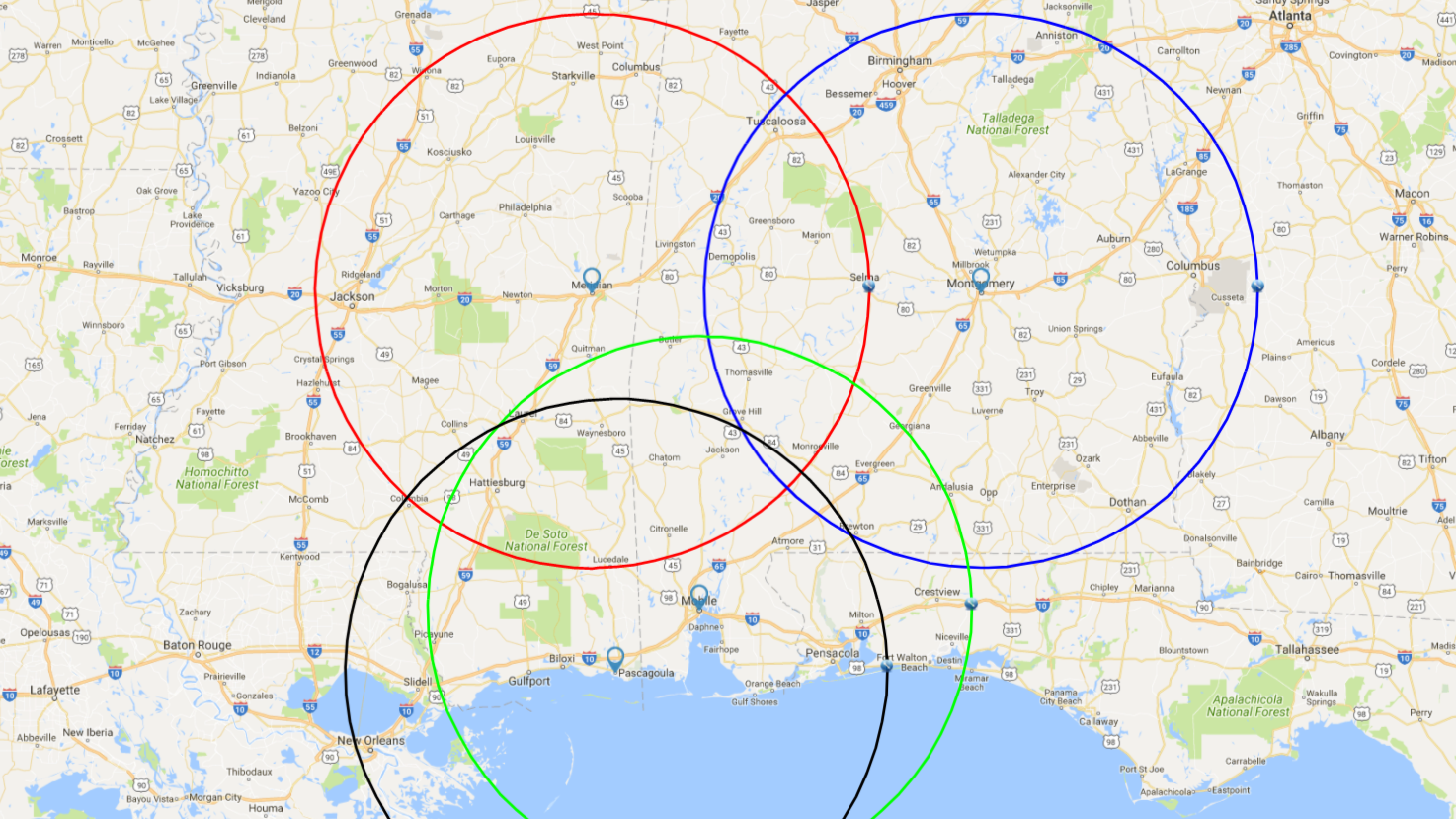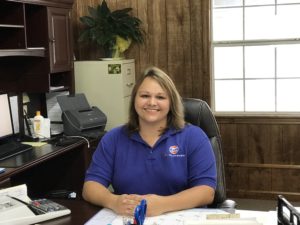 Rachel Wilson
Administrative Assistant / Office Manager
Employee since July 20th, 2009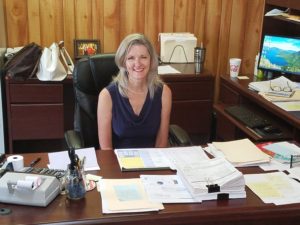 Carol Bumpers
Secretary / Treasurer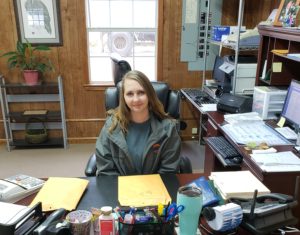 Brittney Johnson
Administrative Assistant / Accounts Payable
Employee since August 31st, 2018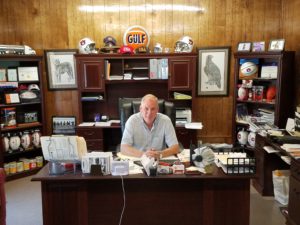 Chris Bumpers
President / CEO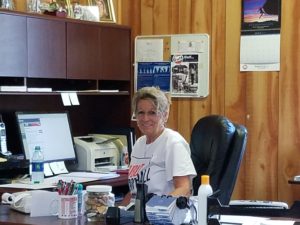 Lynnette Williams
Human Resources
Employee since April 25th 2011
Stephen Bumpers
Executive Vice President